It's time to remember the IMPORTANCE of Breast Cancer Awareness! Time to get your yearly Mammogram. I read that if you plan your yearly around another event..you are more likely to REMEMBER!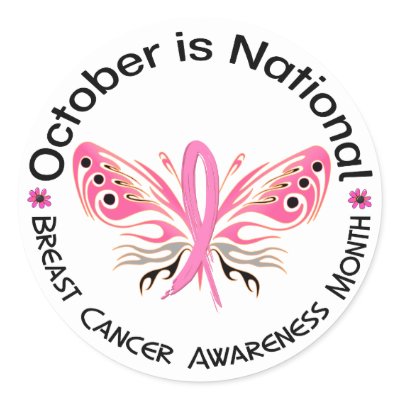 I FORGOT...I got BREAST CANCER!
I let two years slip by....my BREAST CANCER was not found by a lump. It could ONLY BE DETECTED BY DIGITAL MAMMOGRAM!
Even if it is October...an unlikely month isn't it for PINK...but by those wearing it....
It will definitely stand out!
I had my last followup and now go for a yearly..so my date will be around my Birthday now. An easy time to REMEMBER..and a celebrating time for more reasons than one. Another birthday..and ANOTHER YEAR Breast Cancer FREE. My Yearly marks just happen to be in January when I had my surgery. A good way to start off the NEW YEAR also. REMEMBERING!
Remembering GOD's Grace upon my life...the journey and the blessings that came...
yes..through a TRIAL OF FAITH.
Congratulations to my fellow SURVIVORS!!
God bless.
HOPE